Nicaragua:
Trinity United works with Santa Emilia, which is a village in upcountry Nicaragua, to improve the quality of life there.TUCC supports the high school in the village.Before becoming involved, their public education stopped at the 6th grade. Most kids simply could not afford to receive higher education. Because of the work of Trinity United, free public education will be available to them from now on.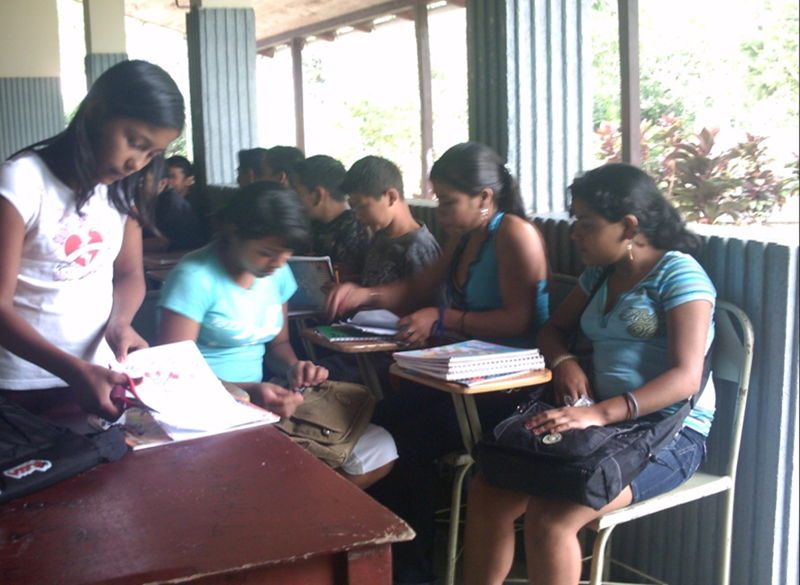 In partnership with the Nicaraguan government, the village, and TUCC, a water system provides clean water to 180 of the 203 houses thus far in the village. Drinking water was carried from the river which is polluted.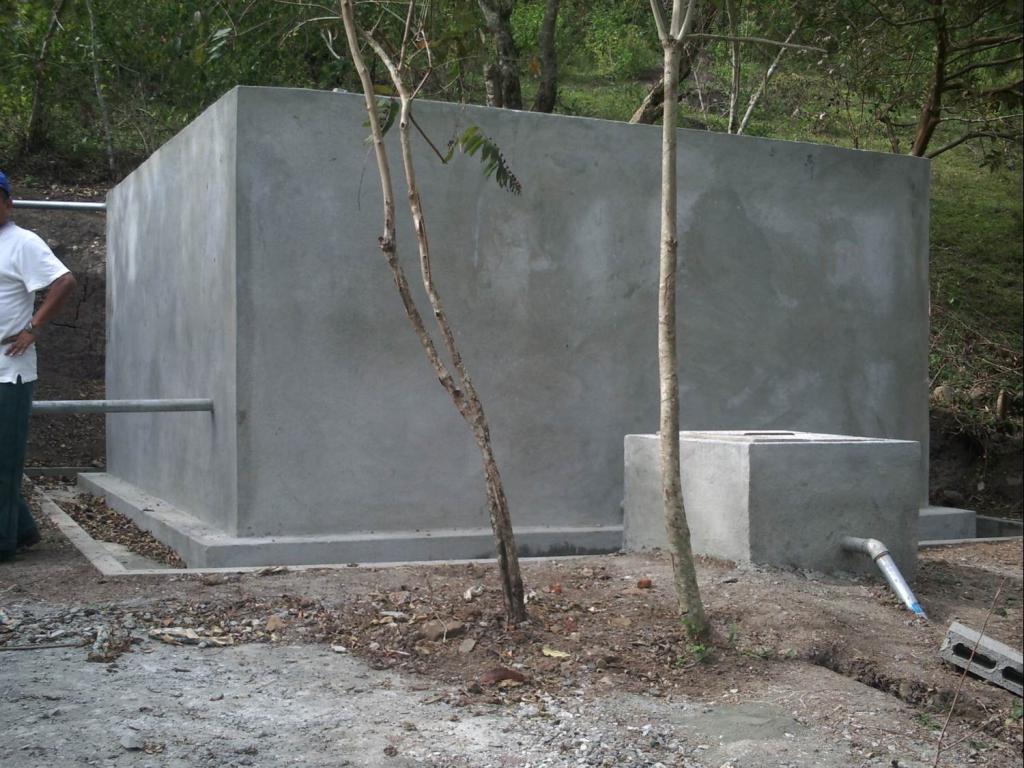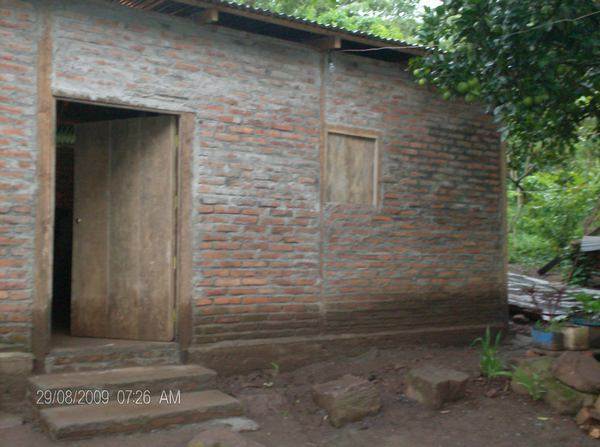 The church helps provide the clinic in the village with medicine and supplies and has helped build several houses, as shown here. One cannot imagine the gratitude that this family feels for this gift.